A quality combo for years to come
I kept my eye on this combo for quite some time and finally decided to commit, and I am beyond impressed. Amazing quality and craftsmanship for an unbeatable price. Lightweight and durable construction makes it a go to rod and reel combination.
Thanks for your video unboxing!
You get 10% Refund according to our video review rules!
I like
Everything in my video review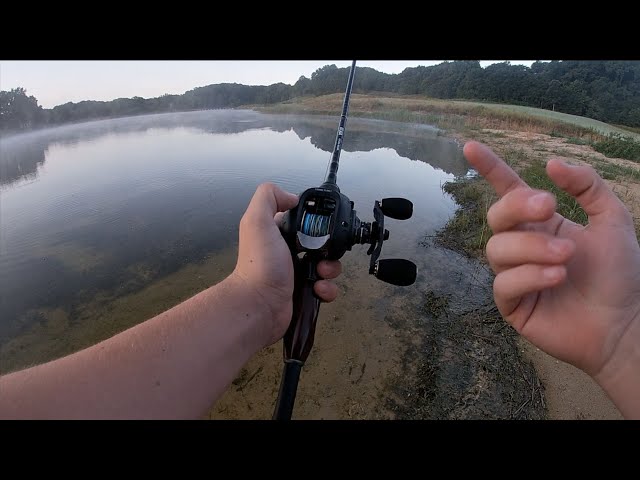 Spinning reel and rod combo
This has been the first rod and reel I've purchased in quite a long time. I am very satisfied with the purchase. The rod is very lightweight and responsive. Plus it looks cool. The real is lightweight and very easy to cast with. First time I casted with it I threw it up on shore. Was able to cast twice as far as my other rod. Very smooth feel on the real anxious to try different weights of line as well. Happy to say first day out cut a beautiful 4 pound bass. Good way to break in a new rod and reel I would say. Bonus got a very cool hat as well.
Thanks for your video feedback. We sent you 10% REFUND FOR VIDEO REVIEW